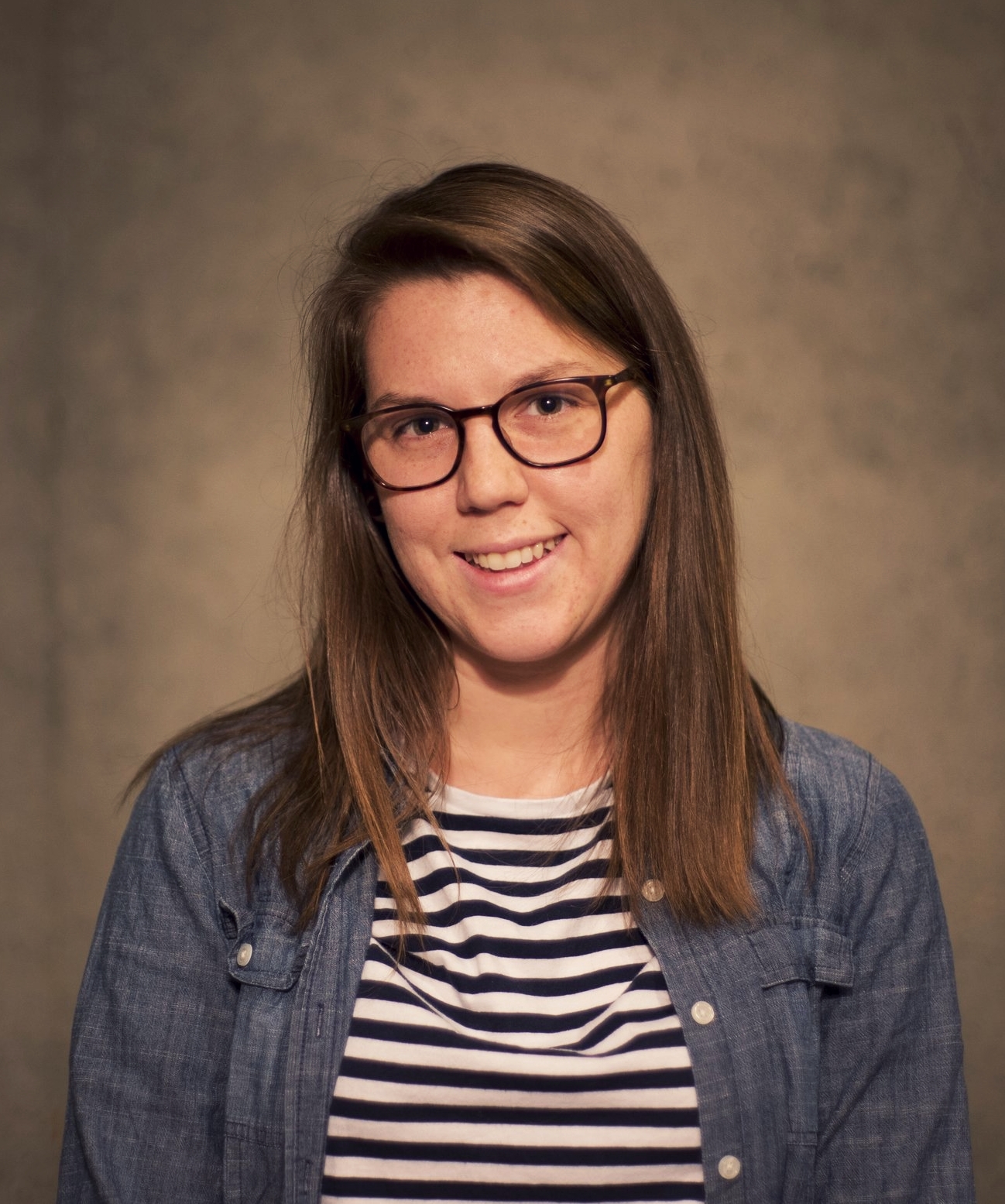 Adrienne wears many hats. She's often a one-man-band production team, with experience in many different areas of the process. However, when a project calls for something more, she has the network to bring together the best team for the job.
Adrienne Wagner
FOUNDER
Adrienne Wagner is a storyteller originally from Indianapolis. After receiving degrees in media production and communication from Indiana University, Adrienne moved to Portland, Oregon where she began editing and shooting video for a local production company. Since relocating to Pittsburgh, PA in 2016, Adrienne has taken on the role of Cinematographer in the feature film, "Bystander," as well as several short films, a feature documentary, and various commercial projects. Her first short film, "My Grandpa's Garage," has been featured in film festivals throughout the United States, including the national CINE awards, Indianapolis' Heartland Film Festival, the historic Clinton Theater shorts program in Portland, and was awarded "Best Editing" at the Indie Oaks film festival in 2017. Though she shoots mostly digital material now, for fun, Adrienne continues to experiment with her Super 8 camera when she can. An avid traveler, she has traveled to 5 countries in the past year, and is half way through her goal of visiting all 50 states.
Wendy Johnson
Right Hand Man
Wendy Johnson is Driftwood's drone operator, brainstormer, and occasional producer. When she's not busy finishing up nursing anesthesia school, she operates a camera on multi-cam shoots and continues to expand her knowdledge of film technology.
Kate Owens
Creative Consultant
As a creative consultant, Kate helps to ensure we are on the right track in terms of brand image, style consistency, and product appeal. She works hard to figure out what people like, and why people like it, ultimately providing some of our more "technical" people with a greater understanding of the psychological and emotional aspects to media production and company marketing.
Hannah Fillman is our go-to photographer. She has spent countless hours trekking around the country capturing some of nature's finest landscapes and cutest babies.
Lou Wagner
Morale
Lou got his start as a stand-in for cinema lighting practice techniques. He has since taken on the position of "Head of Morale," making sure everyone takes breaks, spends some time outside, and remembers to eat throughout the busy work days.