Dedicated to bringing your stories to life.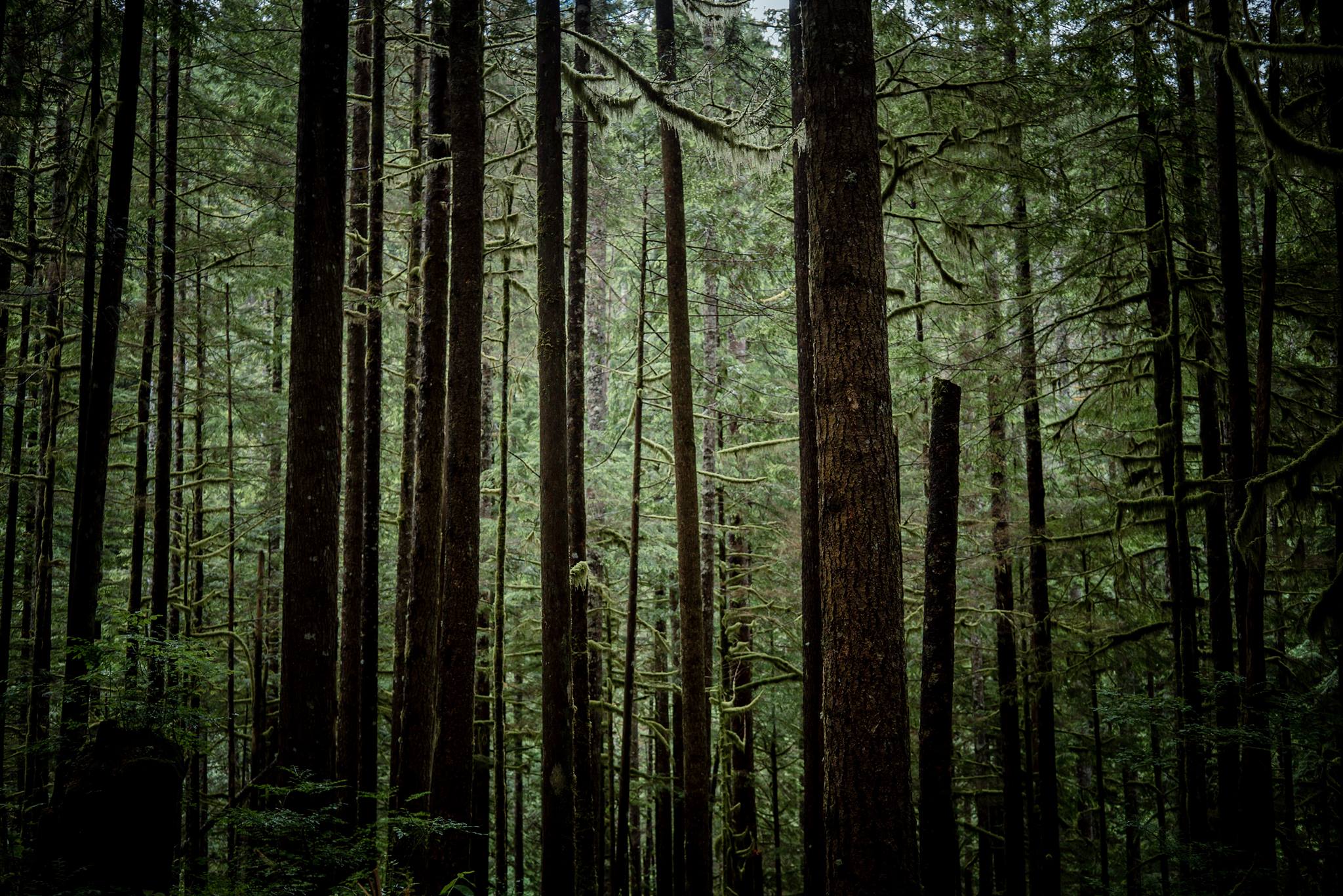 Our Mission
Driftwood works hard to give a voice to each and every one of our clients. We aim to bring every vision to life - and have the experience to do it.
Our Goals
Make a plan and deliver a product that matches your ideas, your style, and your budget.
Our Services
- Commercial Video Production
- Independent Film Production
- Event Coverage
- Wedding Videography
- Editing Services
- Drone Videography
- Social Media Video Marketing Campaigns
Everyone has a story worth telling.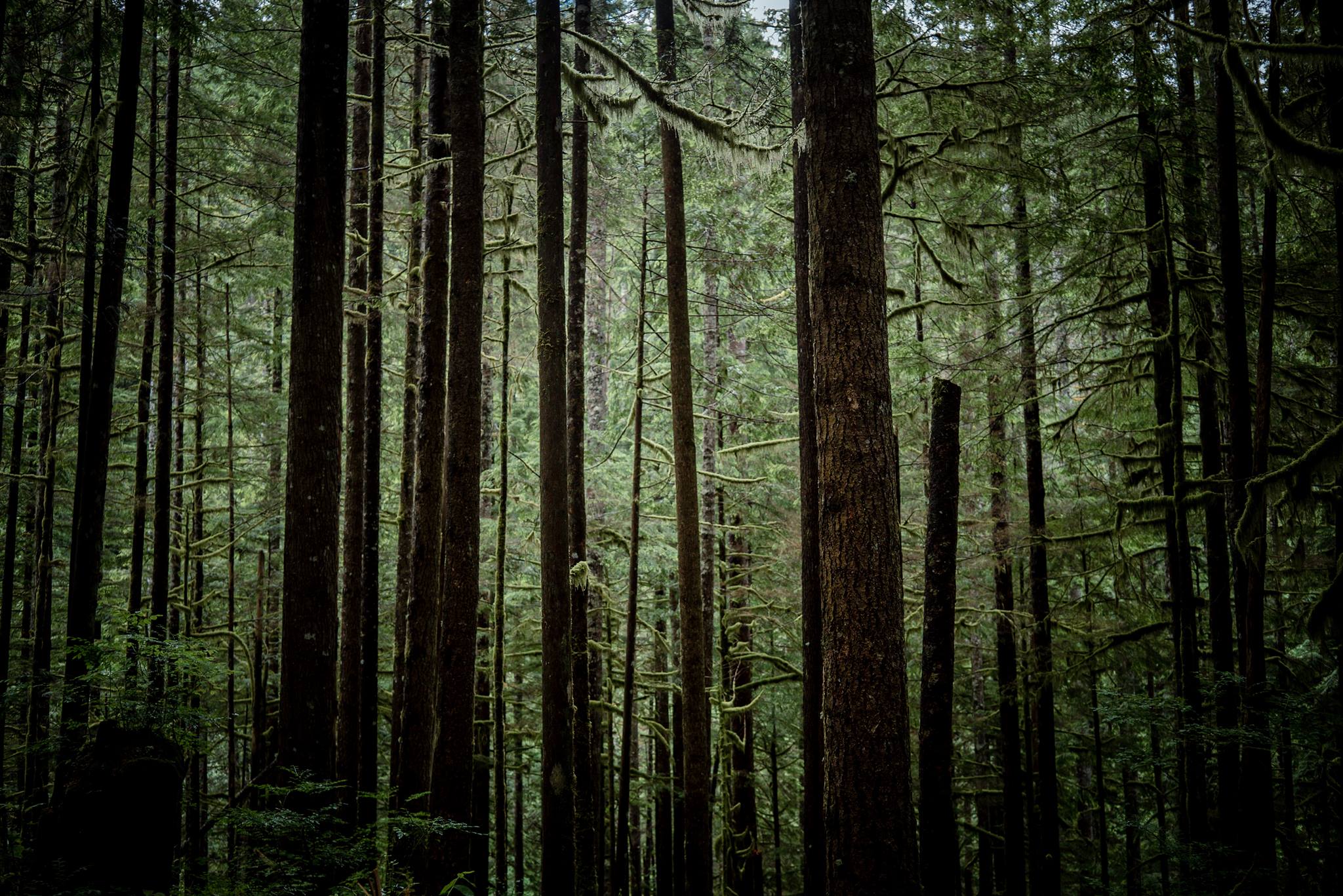 History
Driftwood Stories was started with a mission to provide quality media production to everyday people, small businesses, and nonprofits. We've worked hard to maintain a flexible skillset with lots of experience in nearly all areas of the production cycle. The possibilities of video in today's digital world are limitless, and we aim to help you keep up. We believe that all businesses can benefit from video, and offer scalable services for all sizes and budgets. We strive to make video production accessible. You don't need a Superbowl budget to make compelling, passionate, and marketable assets to take your business to the next level. We are working hard every day to develop a middle ground for people with big ideas who never thought video marketing could fit into their plans.
Each project is approached in a hands-on, individualized fashion. It involves listening, collaborating, and executing, all while having some fun along the way. With clients ranging from major universities to local non-profits, couples getting married to independent feature films, we've done it all. It's through these many collaborative efforts that we've obtained the expertise, creative eye, and network to bring your vision to life.
The goal to provide quality content creation in an affordable way is what drives Driftwood Stories to continue to learn, expand, and ultimately, tell your story, while making you a little part of ours.